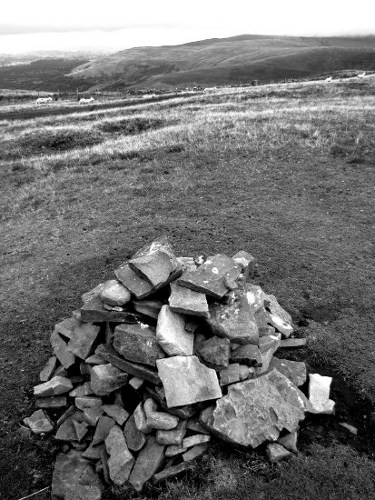 My legs ache.
Entirely due to having walked 17.5km (about 11 miles) in the Brecon Beacons yesterday.
The plan had originally been to walk up Pen Y Fan, but it looked decidedly grim and rainy up there - so instead we wandered around on the other side of the A470. I have a nice GPS trace of the whole thing. Yay for gadget phone

I don't do anywhere near enough hiking any more, hmm.