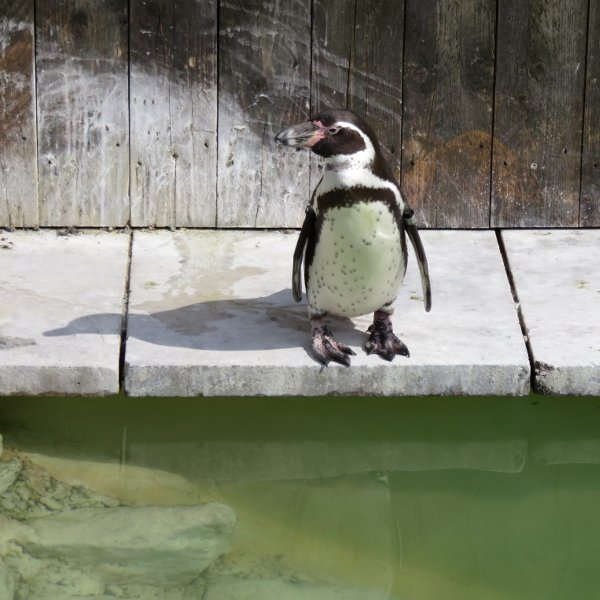 Earlier this month we popped over to Bourton-on-the-Water, to visit Birdland.
I've been before a few years ago, and I think I probably took all the same pictures again - but nevermind!
My favourite birds are the penguins. They have King penguins and Humboldts, and we were there for the 3pm feeding session.
Other than penguins, there are obviously lots of other types of bird. Flamingos, emu, pelicans (including one 'on the loose' that was attempting to terrorise people), chickens, owls, finches, other birds. Lots of birds.
Oh, and parrots:
One thing that wasn't there when I last visited is "Jurassic Journey" trail - a... continue reading »