Welcome to 2012, home of the London Olympics (which I don't give a shit about) and possibly the end of the world (again. yawn). Personally I'm far more excited at the idea of getting a new boat in a few months time, but there you go...
2011 ended in a quiet pub, sober. I was knackered from paddling in the daytime and being up late drinking the night before, so I feel this is acceptable


Overall, it was probably a good year. Nothing massively bad seems to have happened - or if it did I've already forgotten it - and I've kept myself nicely busy with plenty of kayaking and walking, smaller amounts of biking and climbing, and have read 23 Discworld books.
Anyway, I can't be arsed with long wordy 'end of year' essays, so here is a photo from each month: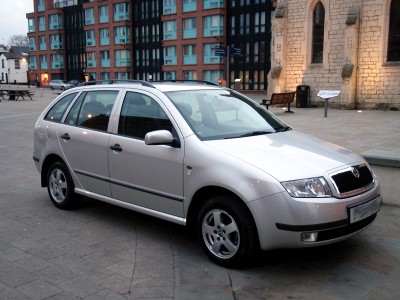 January - I bought a new car!

February - Mark on the Clywedog

March - a lovely weekend away with Keele friends

April - Scotland! Olly running the third drop of Triple Step on the Etive

May - French Alps (ok, some of this was June too)

June - more Wye Valley Walking, near Rhayader

July - Levity III Luminarium

August - the view from Merbach Hill

September - yet more walking, in Hay on Wye

October - a bit of climbing

November - fireworks, of course!

December - New Year's Eve on the Tawe