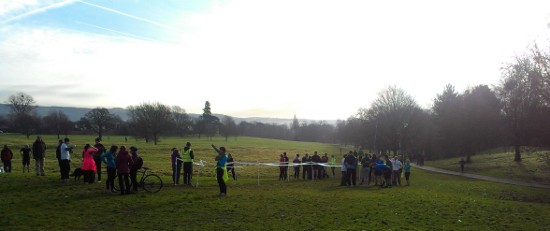 Today I got up and went for a run.
More specifically, the very first Cheltenham Parkrun - a proper timed 5k event, running laps of the lake in Pittville Park. Along with 233 other people, wow.
I have done one parkrun before - the Forest of Dean one, back in 2010. But I struggle to find the enthusiasm to drive 20 miles early on a Saturday just to go and hurt my body by trying to run. It's a very low priority behind kayaking and lie ins!
But Cheltenham is much closer, and after persuasion from a couple of mates I couldn't come... continue reading »