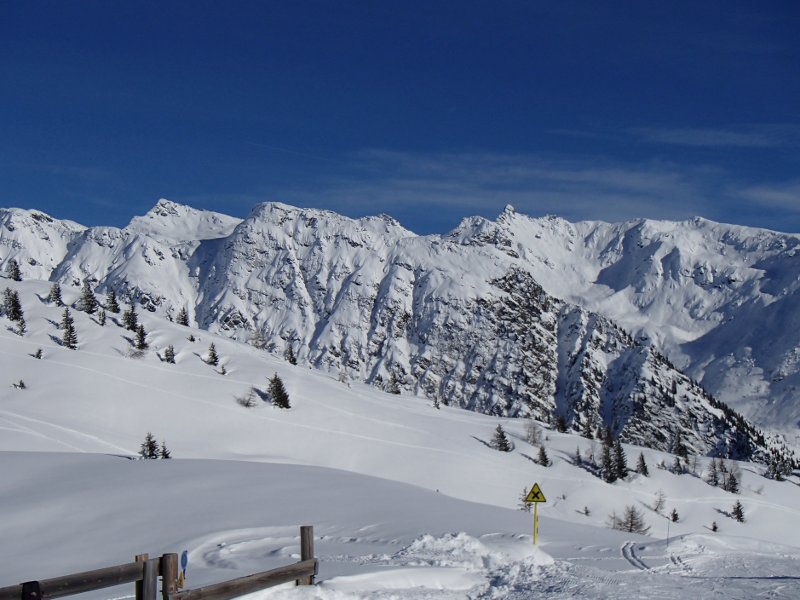 After last year's successful first ski trip, I was very excited about getting back on the slopes this season - especially having acquired some more bits of proper ski kit (jacket and goggles) recently.
We went to La Rosière. Again in a catered chalet, but this time not quite so last minute - booked a week and a bit in advance!
We had a few snowy days, several big dumps of fresh powder overnight, and a lot of glorious sunshine. Oh, and plenty of vin chaud, of course!
This is where I'd love to write that it was just as amazing as last... continue reading »