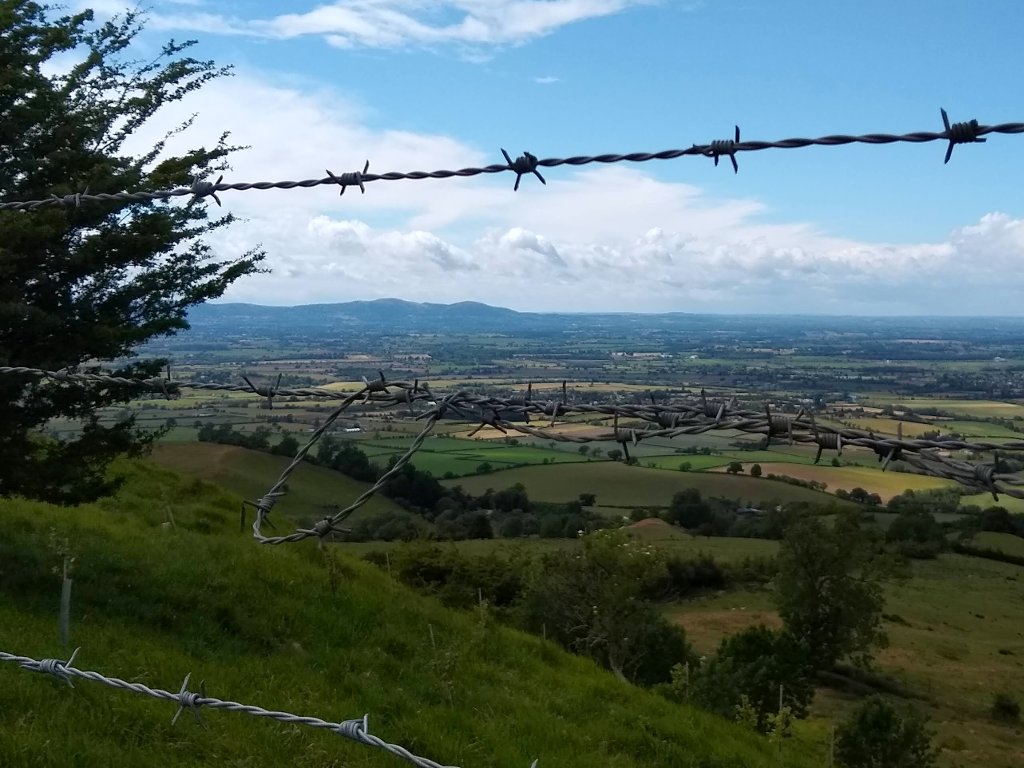 Pencilled in my calendar for the first weekend of June was a camping and walking weekend with Abi. Obviously 2020 has been busy ruining everyone's plans over the last few months, but the easing of lockdown guidelines meant we were able to go for a small group walk.
Bredon Hill is about half an hour away from Gloucester, and though I've cycled up it a couple of times I've never walked there.
Our route was taken from the Cicerone 'Walking in the Cotswolds' book, and clocked in at about 15km.
We all met up outside the church in Overbury (can go walking -... continue reading »