It confuses me a bit when May bank holiday weekend is partly in April. Anyway, this year I was feeling a bit too poor for the usual trip to Woolacombe, so instead we popped down to Chepstow to visit the castle.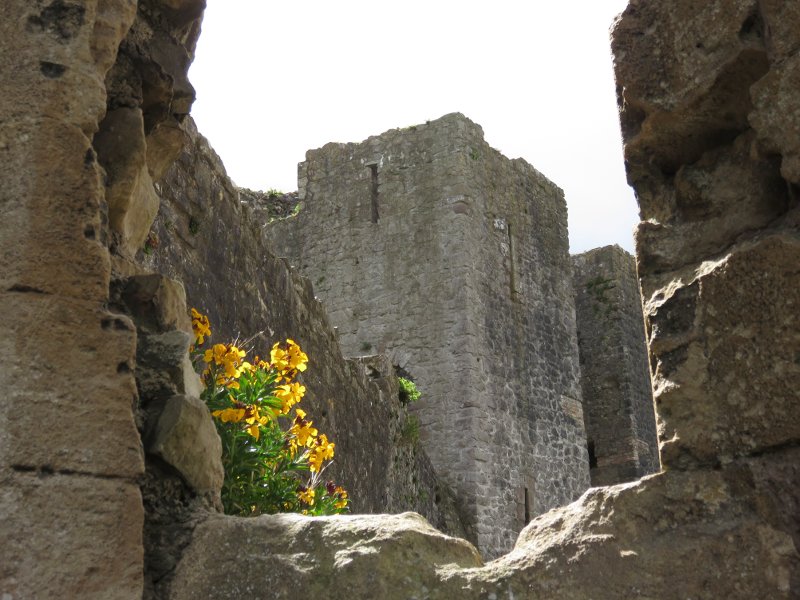 They had some re-enactment people there, and every hour they were firing cabbages from a trebuchet over the castle wall into the river. Pretty impressive. I also learnt that replica metal helmets are rather heavy, and too big for my head.
The castle wasn't our only reason for visiting Chepstow - we'd also booked a go on the Swing at the National Diving centre just up the road (a christmas present). The first few swings give you a very good 'stomach dropping' feeling. Great fun!