a Gloucestershire staycation
We took a week off at the start of July - with a relatively new dog we decided it would be best to not actually go away. Staycation time!
Here's a brief write up of some of the stuff we got up to.
Having been to Rome and Pompeii/Herculaneum last summer I've built up a knowledge of Roman buildings. It's a bit different for a villa in Britain though - more of a stately home than 'normal' life.
We arrived just in time to join a guided tour, with a very chatty and enthusiastic guide. I got bitten several times by some sort of evil horsefly type creature, grr.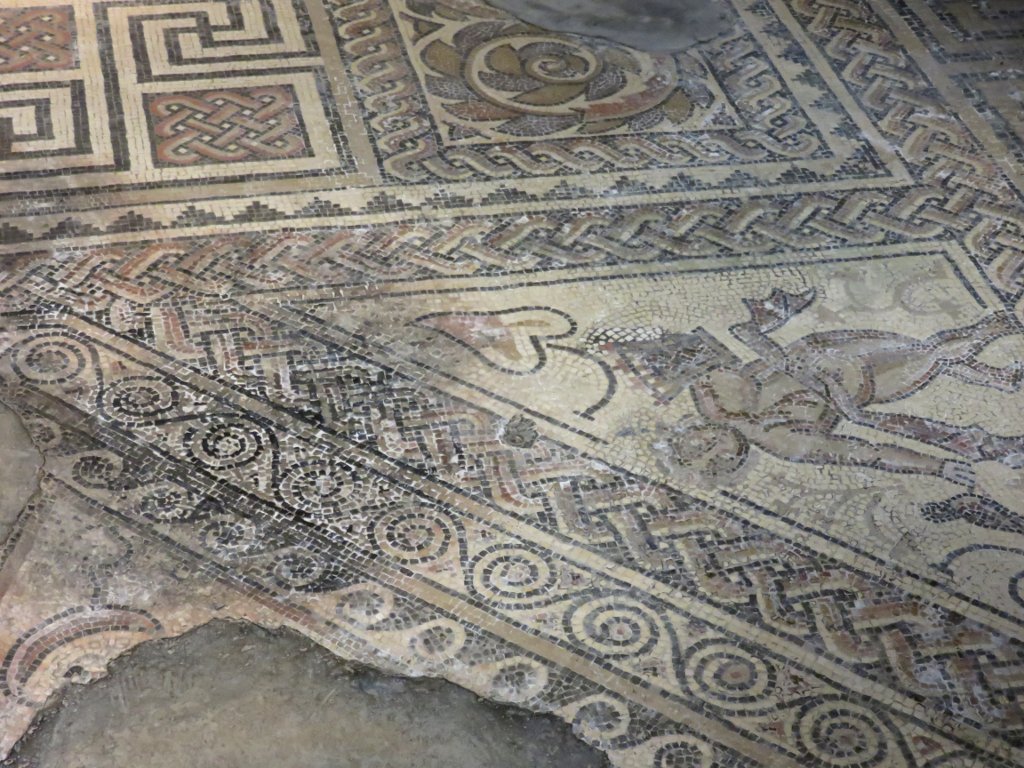 The darker patches on the mosaic are from where later occupants lit fires on the floor of whatever state of ruined building they were living in. Something I'd never have thought of!
I lived a two minute walk from this for three years when I first moved to Gloucester, but hadn't ever considered visiting. It's a big building, but it turns out only two floors have museum stuff, which is a bit disappointing. We managed to spend an hour here, and what was there was good - but I think if I'd paid £8.50 for an adult ticket I'd be feeling a bit put out (instead we paid £10 for a pass for all four of Gloucester's museums, so it'll be fine as long as we get round to visiting at least one other in the next 12 months.. watch this space.)
The one thing I remember about visiting here as a kid is that the play area was amazing. It still is, but sadly not for adults. Boo. Luckily the castle and gardens are both impressive and interesting.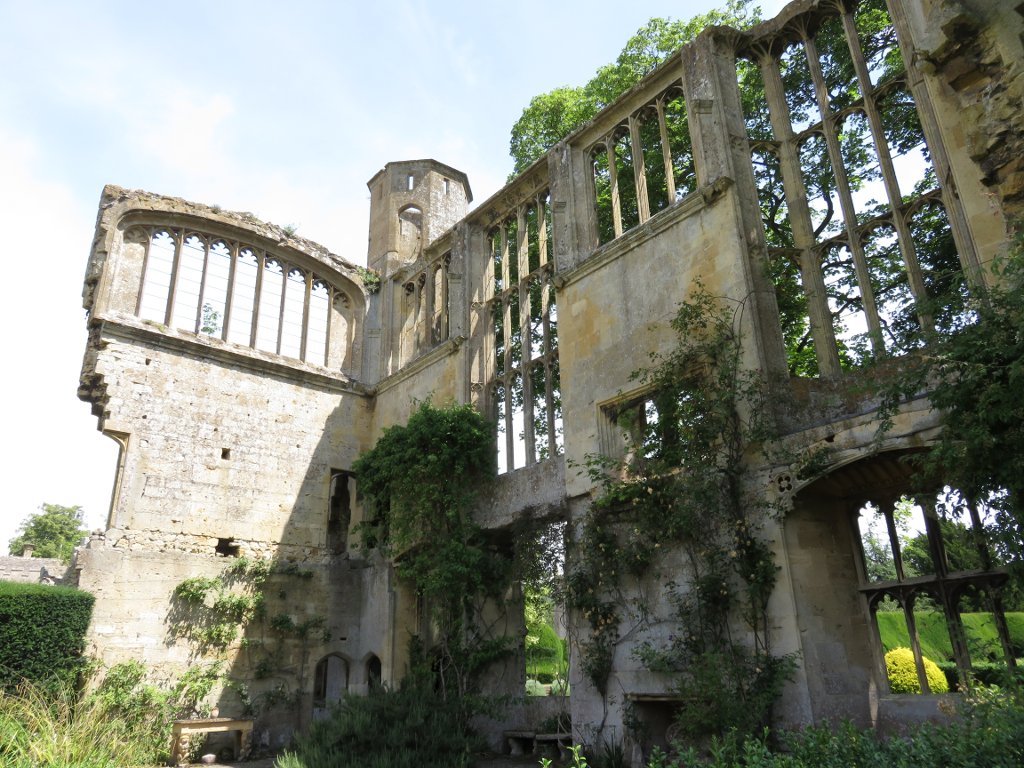 We also went to Tewkesbury Medieval Festival, but I managed to forget my camera! Unfortunately we weren't able to say for too long as it was all a bit much for Tilly to cope with.
As well as days out, we ate a lot of nice food (meal out or takeaway every day!) had nice dog walks, painted the new garden fence, and generally relaxed and enjoyed the weather.