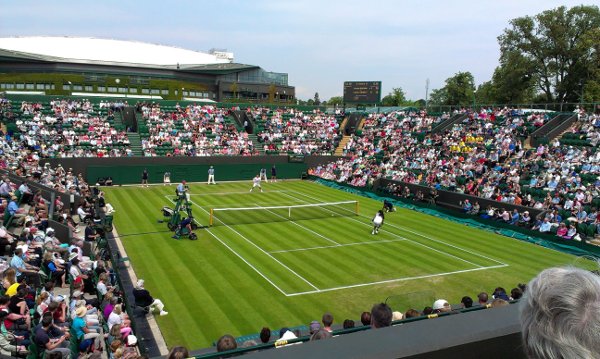 Wimbledon fortnight usually sees me glued to the television watching as much tennis as possible. This year's has obviously been extra amazing with Andy Murray winning, but what makes it even better is that I actually went!
Getting tickets involves a lot of queueing, money, or luck. I went for the third option - getting a pair of tickets for day 3 on Court 2 in the club ballot (albeit as a 'reserve' when the original person declined the tickets - thanks, whoever you were!)
So me and mum hopped on a train to London and had a fantastic day out.
Day 3... continue reading »