I've been the Gloucester Docks fireworks display many times since moving here. When I lived in the actual docks it was obviously rather convenient (and I didn't have to pay to get in), but I've been back several times since because it's always been very good.
Sadly this year it was rubbish, and judging by social media reaction the other 9,999 people there agreed with me.
We arrived quite soon after the gates opened, having not been organised enough to book in advance (but that's ok, because apparently including fees it actually cost *more* to prebook....). Jon wanted a beer, so we wandered over to the bar where we found a very long queue and no alcohol being served. Hmm. Massive queues for food too.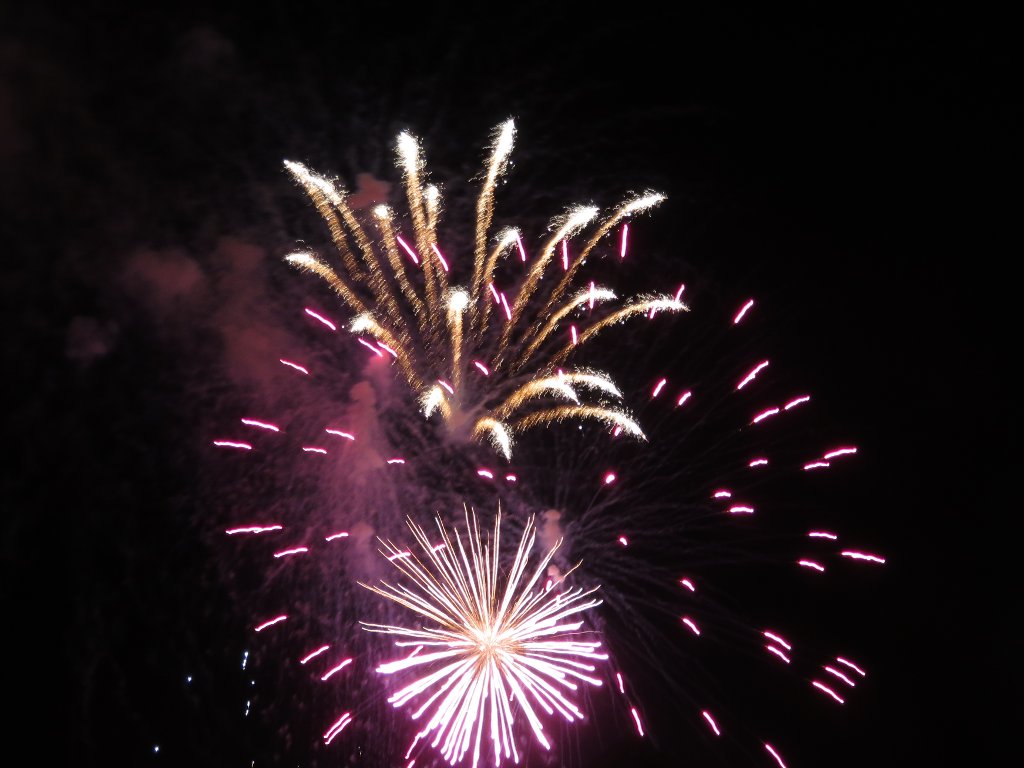 We found friends and made our way into the crowd ready to watch the display at 7:15. As usual, there was an announcement that it would actually start at half past. But that's fine, they always seem to be running late. Half past came and went. The man doing the PA advised us to "have a beer" while we waited. Oh, if only we could...

2 Comments