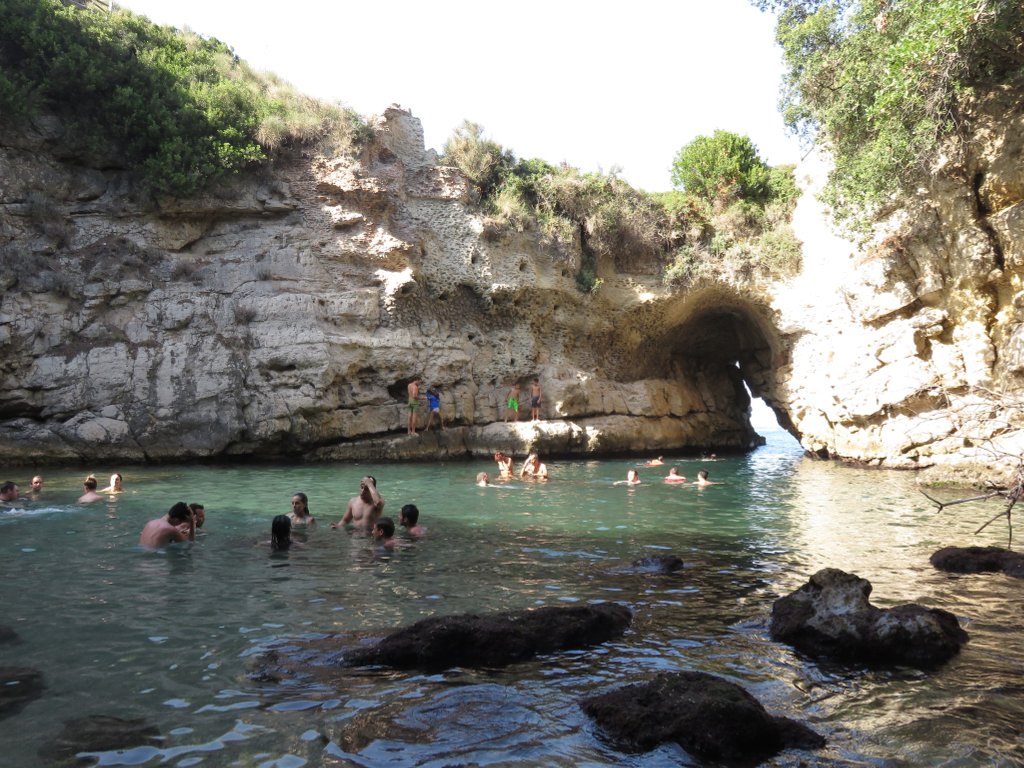 As I may or may not have already mentioned, for the second half of our week in Italy we stayed in Sorrento. It's a convenient location for visiting Pompeii, and has the added benefit of not being Naples!
On our first evening we were treated to this rather stunning sunset:
There's not a huge amount to do in the town itself. Lots of nice places to eat and drink, even more shops selling limoncello and other lemon themed products, and travel companies selling day trips to Capri or tours of the Amalfi coast.
We went on an hour long boat tour of the... continue reading »