This year marks the 80th birthday of the trig pillar. To celebrate, Ordnance Survey have been running a Twitter/Instagram photo competition.
A few weeks ago one of my pictures (this one) was chosen as a winner. Exciting!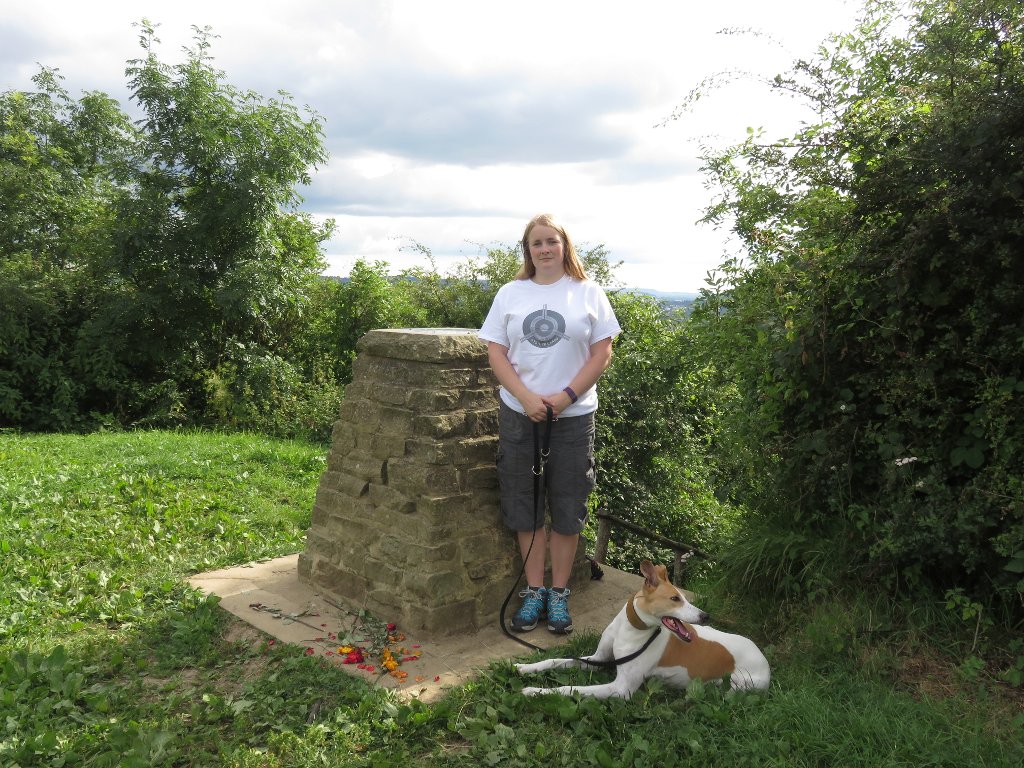 So here I am, standing next to one my local trig points modelling my shiny new tshirt. I feel I should also point out that the messy flowers are nothing to do with me or the dog.
Thanks OS

I'd definitely recommend a browse through the #trigpillar80 hashtag to see what photos everyone else has come up with.