After (literally) months of barely doing anything interesting with our weekends, we were well overdue a 'non local' weekend dog walk. Though I am enjoying the new Saturday routine of walking to the local community centre coffee shop for tea and cake
We decided on walk #21 from the Cicerone 'Walking in the Cotswolds' book - a 10km loop from Nailsworth. Judging by the name of the matching route I found on OS maps it's also featured in Country Walking magazine at some point.
Starting from the town hall car park in Nailsworth, the walk up Tetbury lane was steep to make my legs complain. Probably just a lack of hill walking fitness!
The route then follows the edge of several fields - where we saw a few pheasants, and a deer in the distance - before dropping down to follow a stream and pop out on the road to Avening.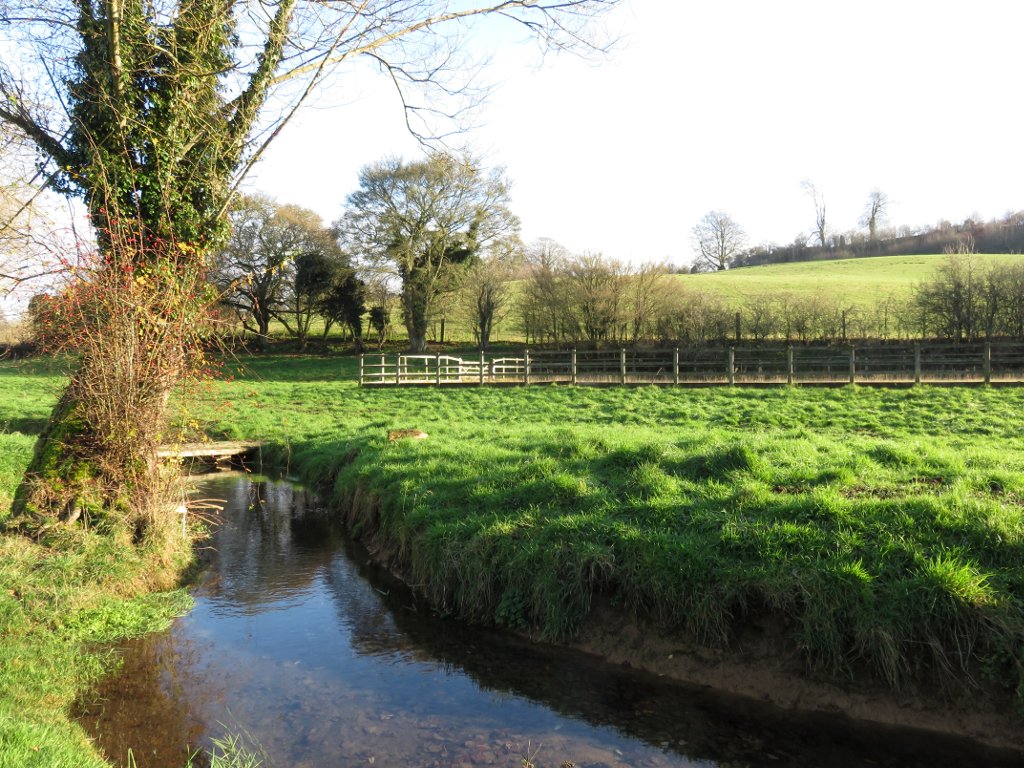 Half a mile or so along the road there's a convenient dog friendly pub (The Bell) so we stopped for a drink.
Once you leave the village (again, on a steepish road that turns into a track) it's bridleways all the way back to Nailsworth, past some sort of equestrian centre, and following some very clearly signposted paths through Hazel Wood.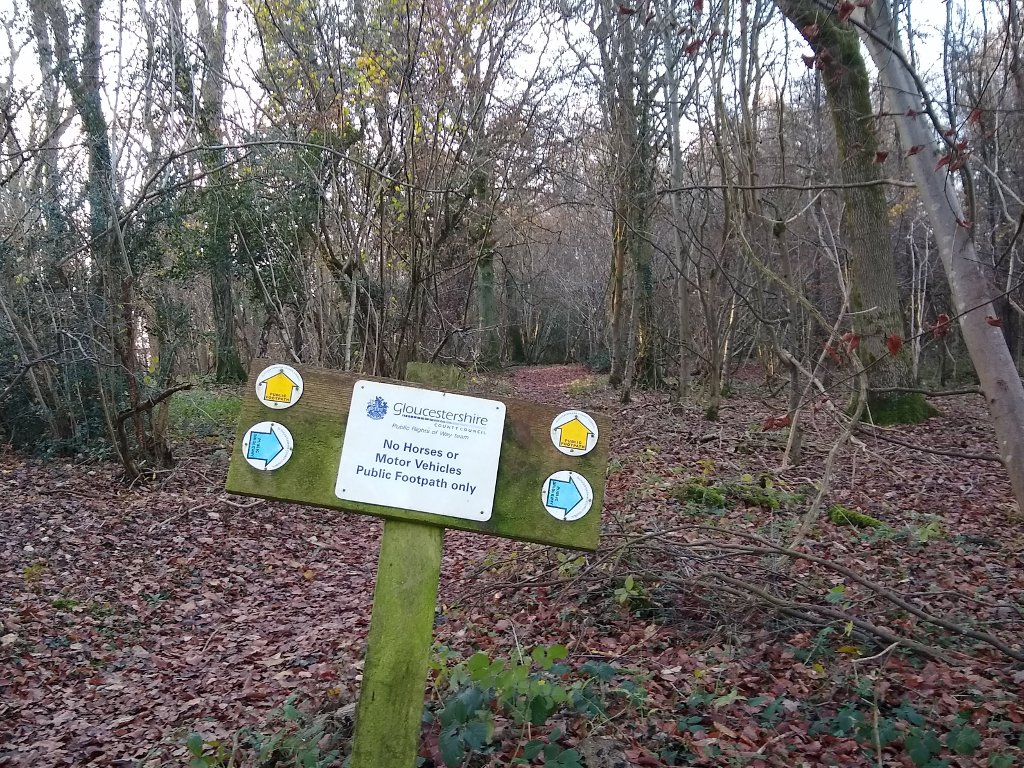 We saw plenty of other walkers, so it's obviously a popular area. It's not hard to see why - so easily accessible from the town.

No Comments