We enjoyed our ski trip to Serre Chevalier a couple of years ago so much that we decided to go back and stay at Pinewood again - and take a few friends with us.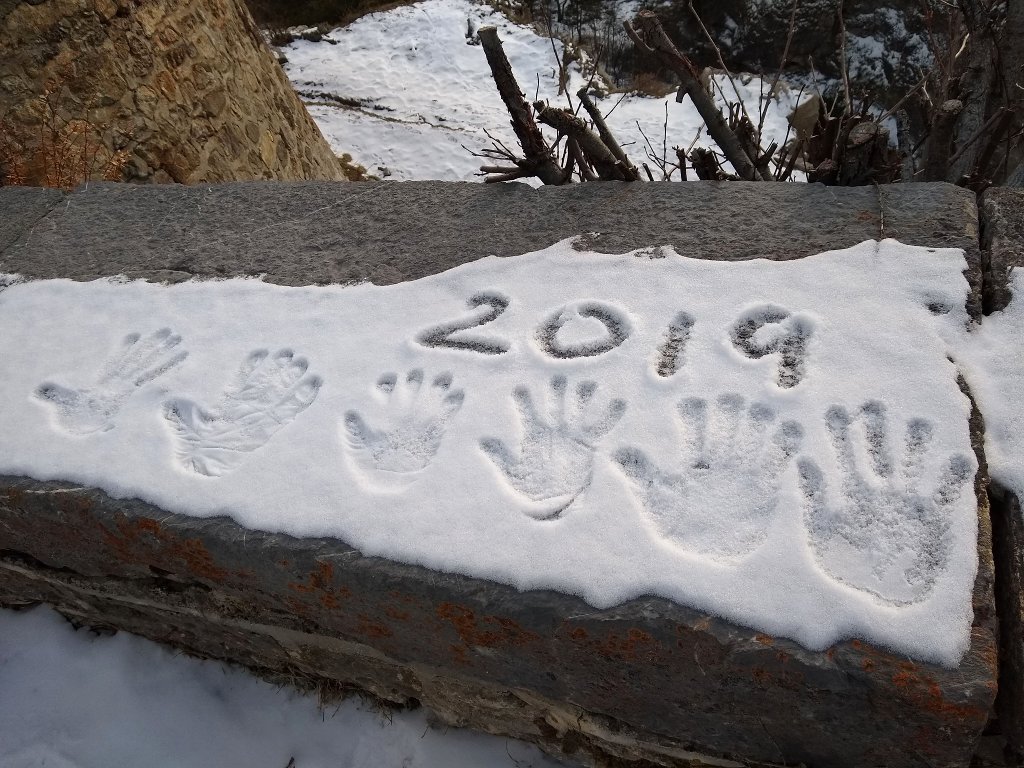 touristing in Briancon
This was my first time skiing in a group (not counting skiing with new friends made in chalets, of course) and it was great fun. Between six of us, we had abilities ranging from 'complete beginner' to 'could probably ski backwards with eyes closed' to 'not actually skiing on account of growing a baby'. It was nice to all meet up for lunch though - and to stuff ourselves with cheese fondue and steak at Petit Pont on chalet night off.

No Comments