Winter dog walks this year have tended to get quite repetitive, and not involved venturing too far from home. February seems like a good time to change that, so we picked a walk from the AA '50 Walks in Gloucestershire' book - Turbulent Tewkesbury. This is one of the few walks in the book that doesn't have a map, so I had a quick look online and found that someone had already roughly plotted the route on OS maps. Very convenient.
We started in the Vineyards, and (mostly) followed the signposted Battle Trail, with an addition to walk through Margaret's Camp. I know basically nothing about battles of the civil war, despite a couple of visits to Tewkesbury Medieval Festival. At least I recognised some of the fields, and there are plenty of information boards to read along the way.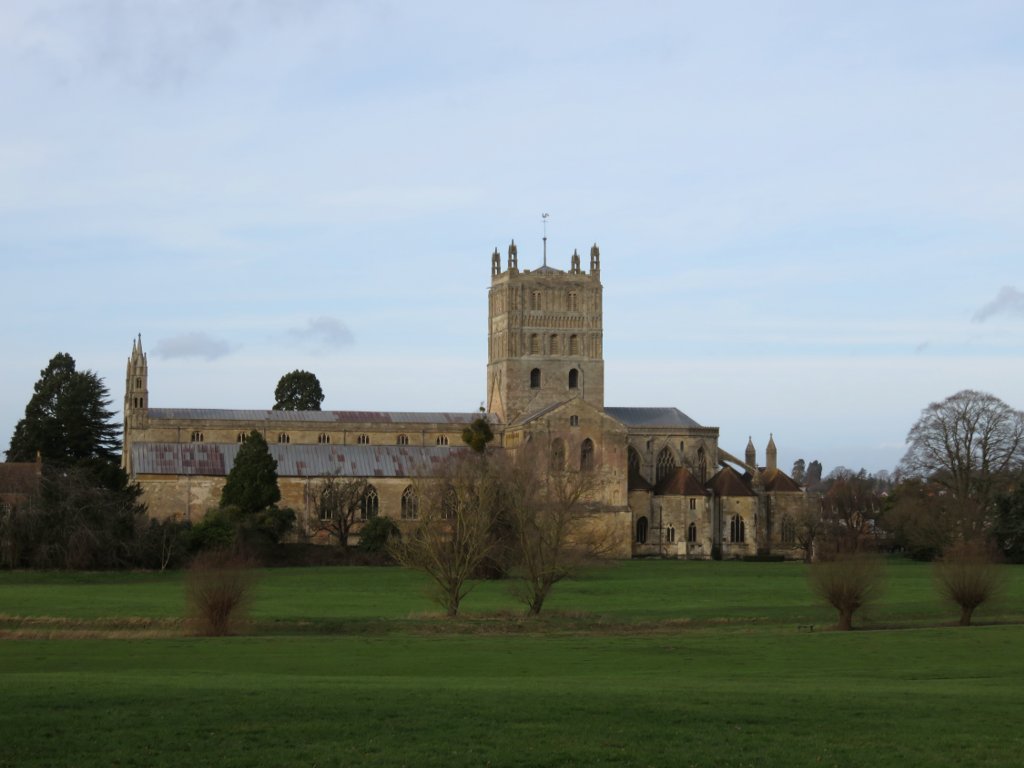 After a bit of pavement walking, we crossed over onto the Severn Ham and wandered along the river, crossing back at Healing's Mill. From here, it was just a case of wandering down the high street and back to the car park - with a sneaky pub stop that coincided with a brief rain shower!

One Comment