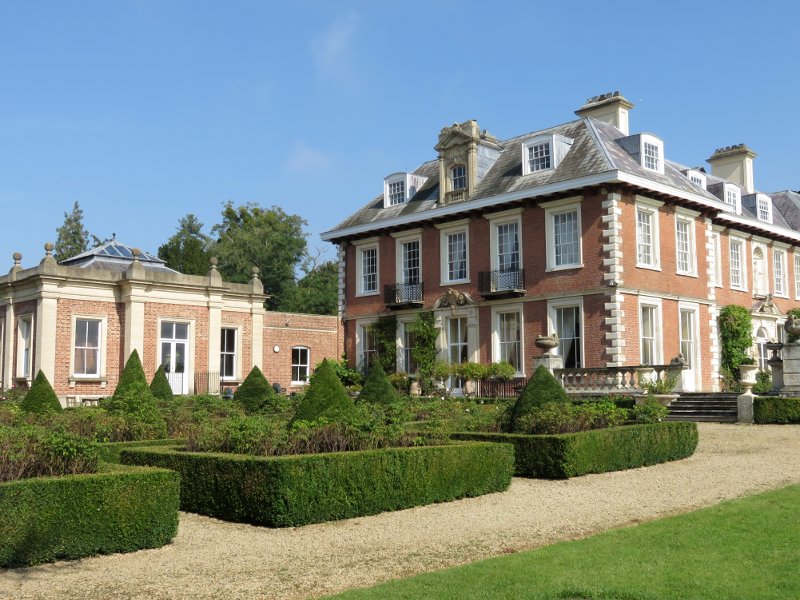 After Saturday's run, the grounds of Highnam Court remained open for a few hours for runners/spectators to enjoy at a more leisurely pace.
Aisling had visited the Holy Innocents Church while we were running, and liked it so much she dragged the rest of us in for a look too. Pretty much every bit of the interior is beautifully decorated, and I failed to take photos of any of it.
Then we walked though the gardens, roughly following the first half of the running route.
There are a lot of carved wooden animal/bird sculptures dotted around the place. I'd been pointing them out... continue reading »